Company information
Company name
Tromso Co., Ltd.
Address
5265 Innoshima Shigei-cho, Onomichi-city,
Hiroshima, 722-2102 Japan
TEL
0845-24-3344
FAX
0845-24-3181
Board member
Masaaki Uesugi CEO
Main business
Manufacturing and sales of rice husk briquette machines
Our aim
A message from the CEO
Tromso Co., Ltd.
Masaaki Uesugi CEO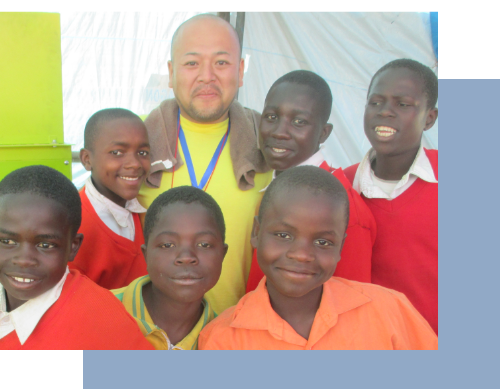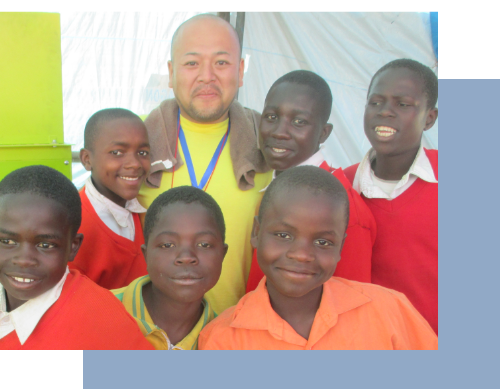 Our head office is located in Innoshima, Onomichi City, Hiroshima Prefecture, which is known as a shipbuilding town. We developed the "Grind Mill", a rice husk briquette machine, to make use of our shipbuilding technology, which is a local industry, on land. Since the development of the Grind Mill, it has been used in various fields such as waste treatment, climate change countermeasures and employment opportunities not only in Japan but also overseas. We are determined to continue contributing to the achievement of the SDGs.
Contributing to the SDGs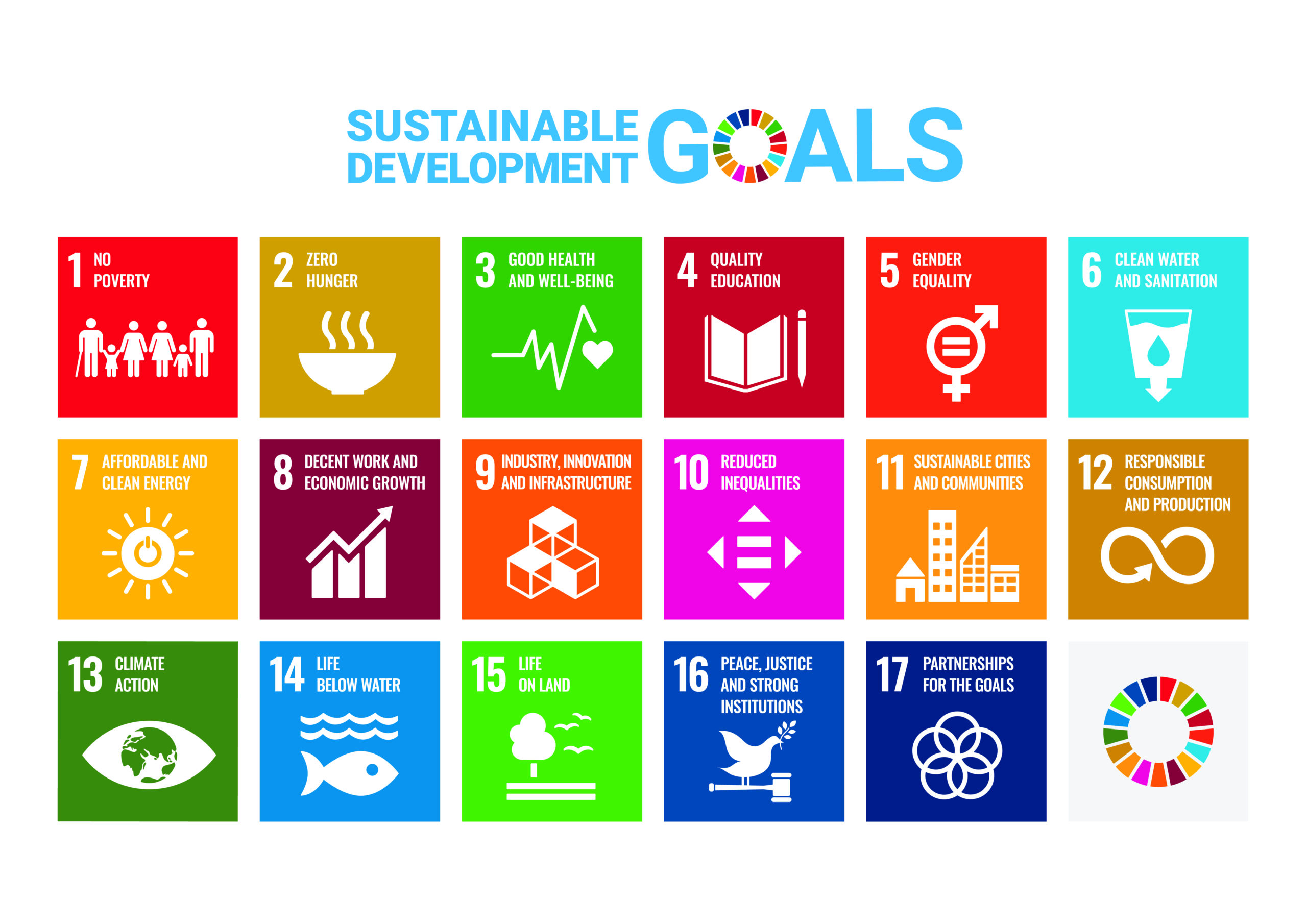 Sustainable Development Goals (SDGs) is the international goals for the period from 2016 to 2030, which was stated in the "2030 Agenda for Sustainable Development" adopted at the UN Summit on September 2015 as the successor to the Millennium Development Goals (MDGs) formulated in 2001.
The SDGs consist of 17 goals and 169 targets to realize a sustainable world, and pledge to leave no one behind on earth.The SDGs are universal, not only for developing countries but also for developed countries, and Japan is actively working on them.
Through the sale of Grind Mills and water purifiers, Tromso will contribute to the achievement of our objectives 6 "Safe Water and Toilets for the World", 7 "Energy for All and Clean", 8 "Work and Economic Growth", 9 "Laying the Foundations for Industrial and Technological Innovation", 13 "Concrete Measures to Combat Climate Change" and 15 "Protecting the Abundance of Land".