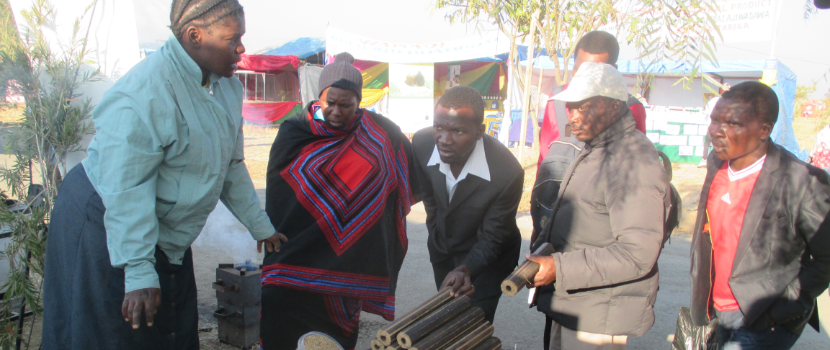 Tanzania
After receiving six JICA trainees from Kenya in 2012 and hearing about the high demand for rice husk utilization in Africa, we applied for JICA project funding and conducted a JICA feasibility study in 2013 and a JICA dissemination and demonstration project in Tanzania from 2014 to 2017.
During the feasibility study, we conducted demonstration operations of the Grind Mill in Dar es Salaam and Moshi (Kilimanjaro Region) in Tanzania, and confirmed the practicality of the equipment and the high level of local needs.
In the dissemination and demonstration project, Tromso introduced a total of four standard and four economy models of Grind Mills and transferred technology related to equipment maintenance and assembly to SIDO (Small and Industries Development Organization) under the Ministry of Industry of Tanzania and KIDT (Kilimanjaro Industrial Development Foundation) under the Kilimanjaro Region as counterpart organizations.
Tromso now exports core parts such as rotors and screws to a local machine manufacturer with whom it has established a partnership through the dissemination and demonstration project, and the manufacturer procures and manufactures the other parts locally to build complete Grind Mills.